PIONEERING HUMAN PERFORMANCE SO YOU CAN DARE TO DEFY AVERAGE
Our Mission
Guided by our core values, Tier 1 Performance Coaching provides our clients the opportunity to become physically energized, emotionally connected, mentally focused and completely aligned with their goals in order to make a significant, positive impact in their lives.
In addition, to providing world class coaching, consulting and programs, we also strive to be best in the industry. We know that our core values elevate our client's results and transformation.
Our goal is to help strengthen individuals to become more resilient and able to thrive in any environment, regardless of their chosen profession, sport or personal endeavor.  We are experienced, creative and visionaries in the performance coaching industry.  
TIER 1 PERFORMANCE COACHING IS THE ONLY PERFORMANCE COACHING COMPANY IN THE WORLD THAT USES SPECIAL OPERATIONS FORCES-PSYCHOSOMA TRAINING TECHNIQUES IN THEIR COACHING SESSIONS.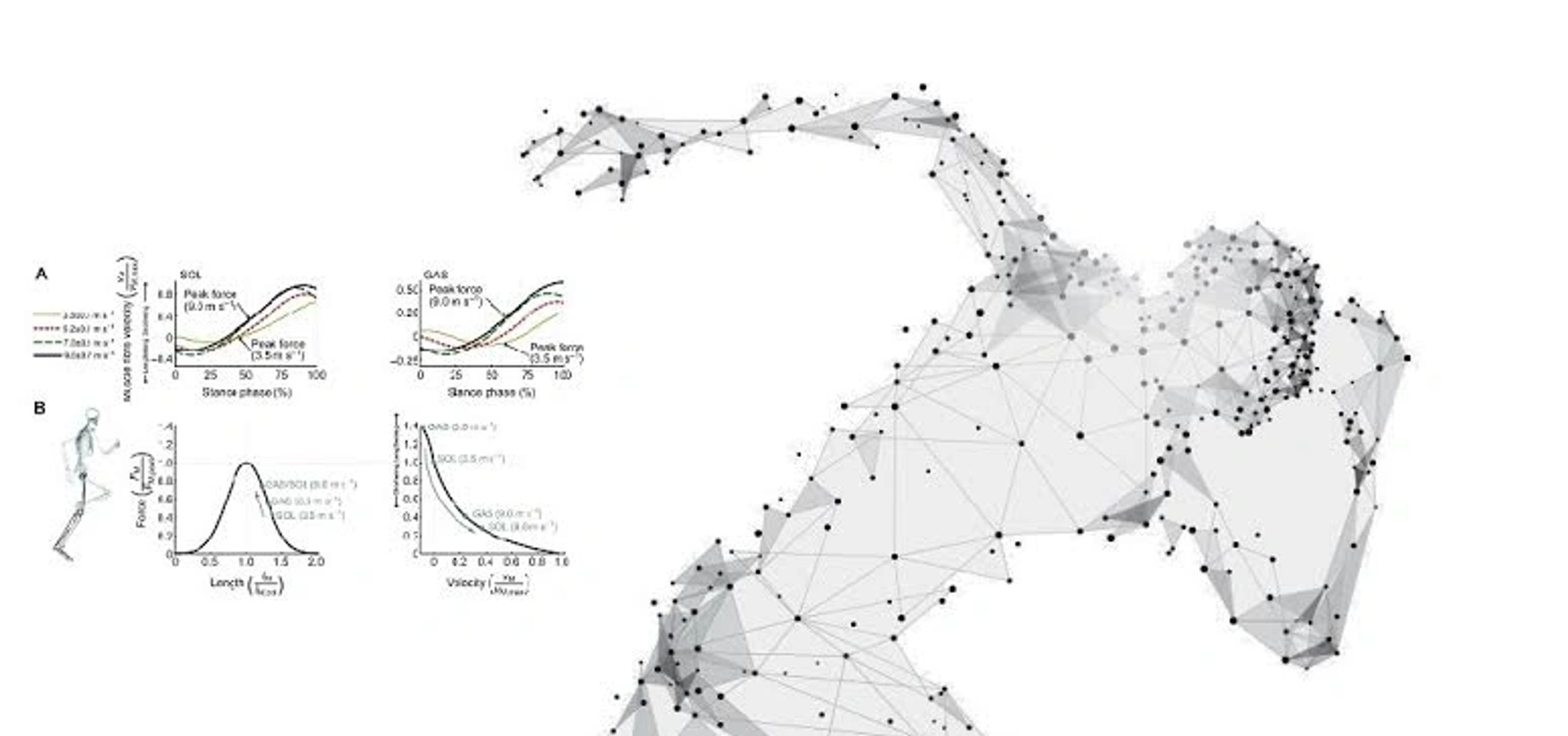 It all sounds so simple. Set a goal, keep your eye on the prize, stay motivated and you will achieve your goal. Right? Wrong! If it were that easy, everyone would be ultra successful and have their lives running like a finely tuned piano. But that is not the case. It takes much more than just setting a goal, keeping focused and motivated. Much more!
Ask yourself…
• Are you tired of starting a project and not finishing?
• Are you tired of a lack of confidence?
• Are you tired of your business running you, instead of you running it?
• Are you tired of the amount of money you make, and want to make more?
• Are you ready to start your own business, but lack the leadership to do so?
• Are you ready to get back into shape and lose those extra 40 pounds?
• Are you ready to take control of your life and take it to the next level?
• Are you ready to be the best version of yourself that you can be?
If you answered "yes" to any of these questions, Tier 1 Performance Coaching is uniquely qualified to help you obtain whatever goal it is you wish to accomplish.
What is a performance coach?
In sports, you hear about great coaches, the teams they lead and their accomplishments. They sculpt and shape those individuals into who they are, and in many cases provide them with the tools to help them perform at levels far beyond what they thought was possible.
When we're talking about playing a sport at the highest levels, its common knowledge that there is a coach embedded in there somewhere. But it's not just in sports.
In business or in life, we might refer to some of these people as mentors. They help guide us through some of the most tumultuous times and steer us in the right direction to achieve our goals and our dreams. Many times it is difficult to see things from a fresh perspective and realize what you're capable of without someone showing you. Someone that has "been there and done that" and not someone who has not accomplished great things in their life. Experience is the KEY ingredient for great performance coaches. Without the experience, a performance coaching is nothing but a cheerleader for you…and that won't help you accomplish your goals.
But not everyone has access to a mentor. Not everyone is proficient in networking or knows someone playing life at its highest levels. 
You don't need to know someone who's rich or famous or who has the proverbial keys to success and happiness.
All you need to do is to enlist the help of a professional who can SHOW HOW TO DO IT…NOT JUST TELL YOU HOW!